A platform for sharing Flexing It's research.

Think Factory presents reports, latest trends about topics related to the future of work and the opportunities it presents for organisations and professionals.

Think Factory seeks to bring the world in on conversation about project based work in the open talent economy.
The Rapidly Evolving Freelance Ecosystem
Flexing It's new whitepaper analyses the rapidly changing global landscape of the freelance ecosystem by looking into the challenges of and the opportunities provided by the space along with the trends that we see emerging.
Download Full Report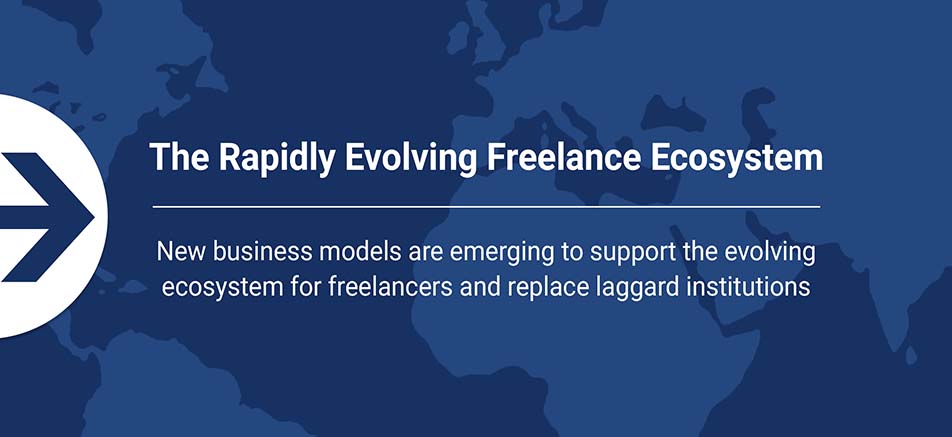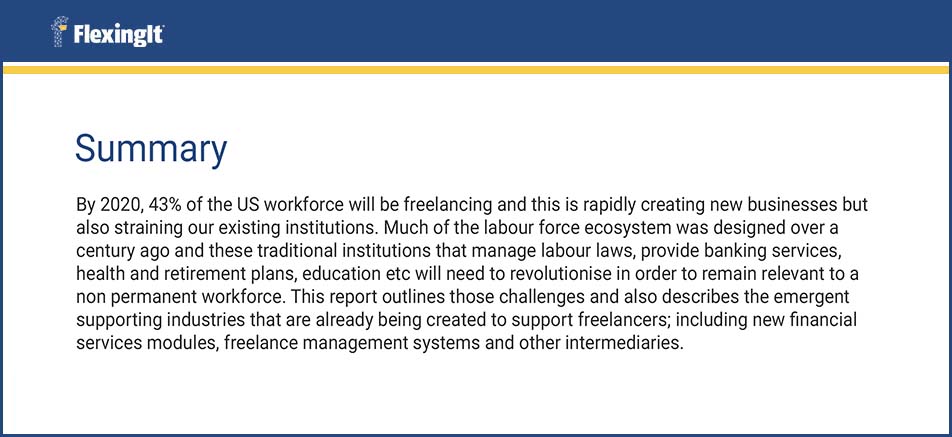 Be sure to read...
Flexing It™ presents some key trends on how the freelance economy has been shaping in India. With project-based and freelance arrangements becoming an integral part of businesses, let' s learn more about how our employment engagements are getting transformed.
The report reveals the compensation trends for independent professionals in India. Insights from the report will help professionals make better informed decisions on how to price their time and services.
In a survey conducted by Flexing It ™ among more than 50 startups, 58% said independent consultants were required to help meet growth targets.
Share this link with your network via: