This website uses cookies to ensure you get the best experience on our website. By continuing to use this site, you agree to our
cookie
&
privacy
policy.
Join our talent network
70000+ vetted independent consultants with deep sectoral and functional expertise
Strategy, Marketing & Sales, Supply Chain/Operations, Technology, Analytics, Product Management, Finance and Human Resources
Two thirds of our consultants are from top educational programs (e.g. Harvard, Wharton, INSEAD, ISB and IIM) and have worked at leading companies
Access projects with clients in india and internationally
Register to apply to high quality project-based work at 3000+ global organisations
Accelerate your independent professional career
Access custom tools and resources to build a world-class portfolio of work
Explore how you can access projects as an independent
consultant or a boutique firm
Build a strong skill profile
Determine your optimal fee levels
Explore & apply for projects you are matched to
Deliver your project and get paid through the platform
Contact our team if you have any questions - we're here to help!
Download Consultants' Manual
Browse and apply to live projects on Flexing It
Top project use cases
Browse the most common project use-cases by
skill area and the consultants delivering them
FeeBee
Our smart fee benchmarking tool helps you determine the right fee
levels for your services and expertise, based on data sourced
from thousands of project proposals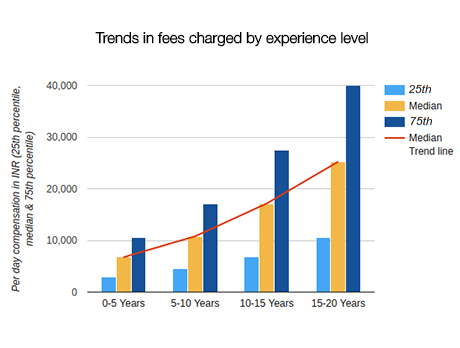 Explore FeeBee