Customer Success Stories
Revamping The User Experience: A Climate Tech Company's Successful Collaboration with a Flexing It UI Designer Consultant
Written by: Flexing It
15/09/2023
3 minutes read
50
0 shares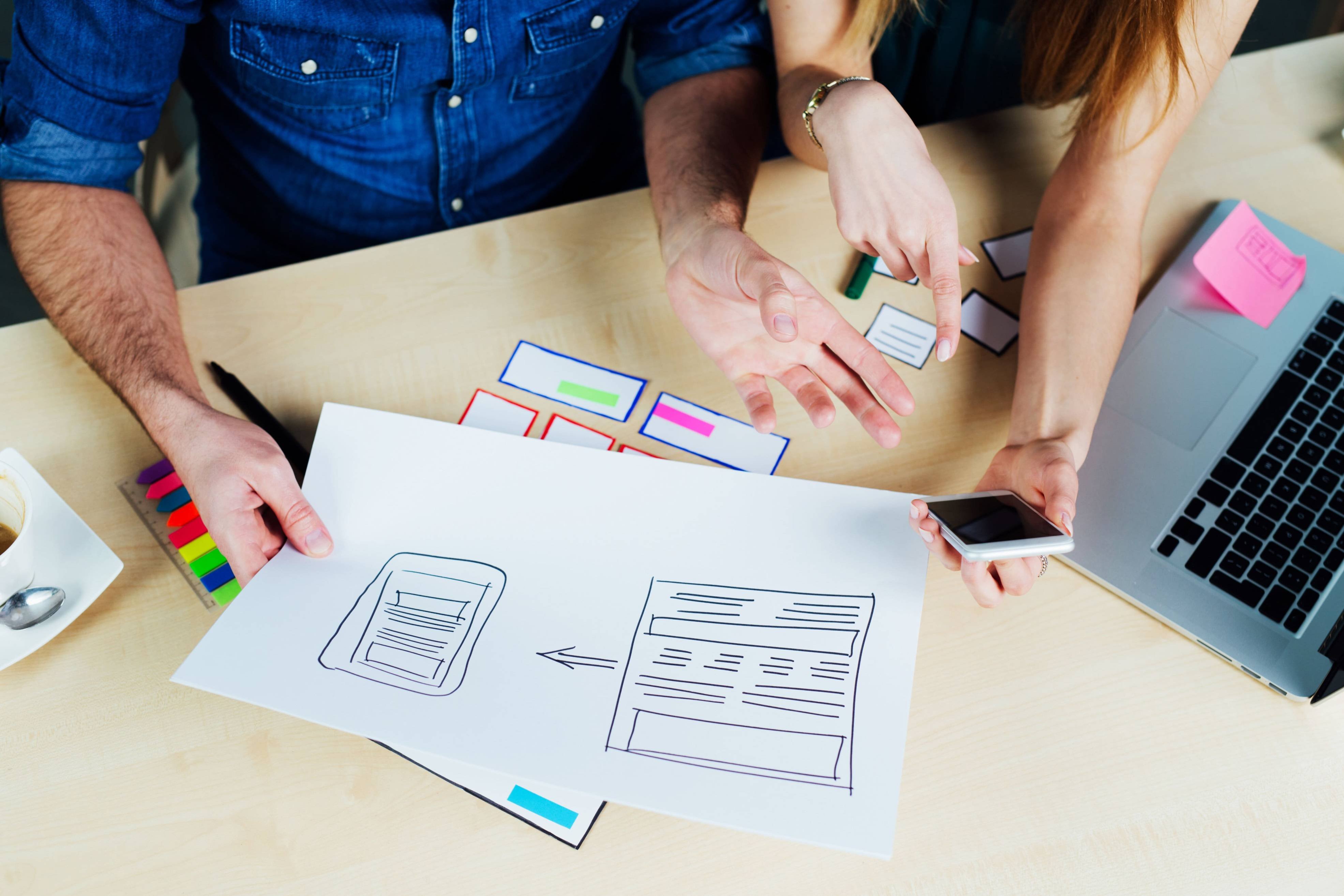 A climate tech company recently engaged with freelance UI Designer from Flexing It to improve the user experience, enhance their digital assets and create visually appealing and user-friendly interfaces for approximately 20-30 screens.
The UI Designer was tasked with understanding user experience design requirements, developing a comprehensive UI design strategy, and collaborating with cross-functional teams to deliver high-quality design solutions.
The climate tech company is committed to leveraging technology to combat climate change and promote sustainability. Their mission-driven approach led them to seek a UI Designer who could effectively communicate their brand message through interfaces. The selected UI Designer demonstrated five years of relevant experience in UI design for web and mobile platforms and a portfolio showcasing their proficiency in creating intuitive designs.
During the project, the UI Designer conducted thorough research to gain insights into the users' needs, preferences, and pain points. This user-centric approach guided the development of a cohesive UI design strategy aligned with the company's objectives. The UI Designer's ability to work independently and take ownership of the project ensured timely delivery of high-quality design solutions. The consultant's previous expertise in UI design and effective communication skills enabled them to articulate design concepts, present ideas clearly, and provide instructions to stakeholders. This open communication fostered a shared understanding of design objectives and facilitated feedback integration throughout the project.
This successful collaboration, where technology and design converged to drive positive change- helped the company upgrade its UI to be more user-friendly across multiple platforms.
Flexing It offers access to a vast talent pool of over 80,000 highly skilled freelance consultants to cater to your business requirements. Our platform has been trusted by esteemed organizations such as HUL, Aditya Birla Group, Biocon, Alvarez & Marsal, Bill and Melinda Gates Foundation, and many more. By joining Flexing It, you can embark on your professional freelance talent journey and engage with top-notch consultants to meet your organizational needs.