Client Resources
Get Answers To Your Company'S Toughest Questions With Flexpert
Written by: Flexing It
28/09/2023
3 minutes read
14
0 shares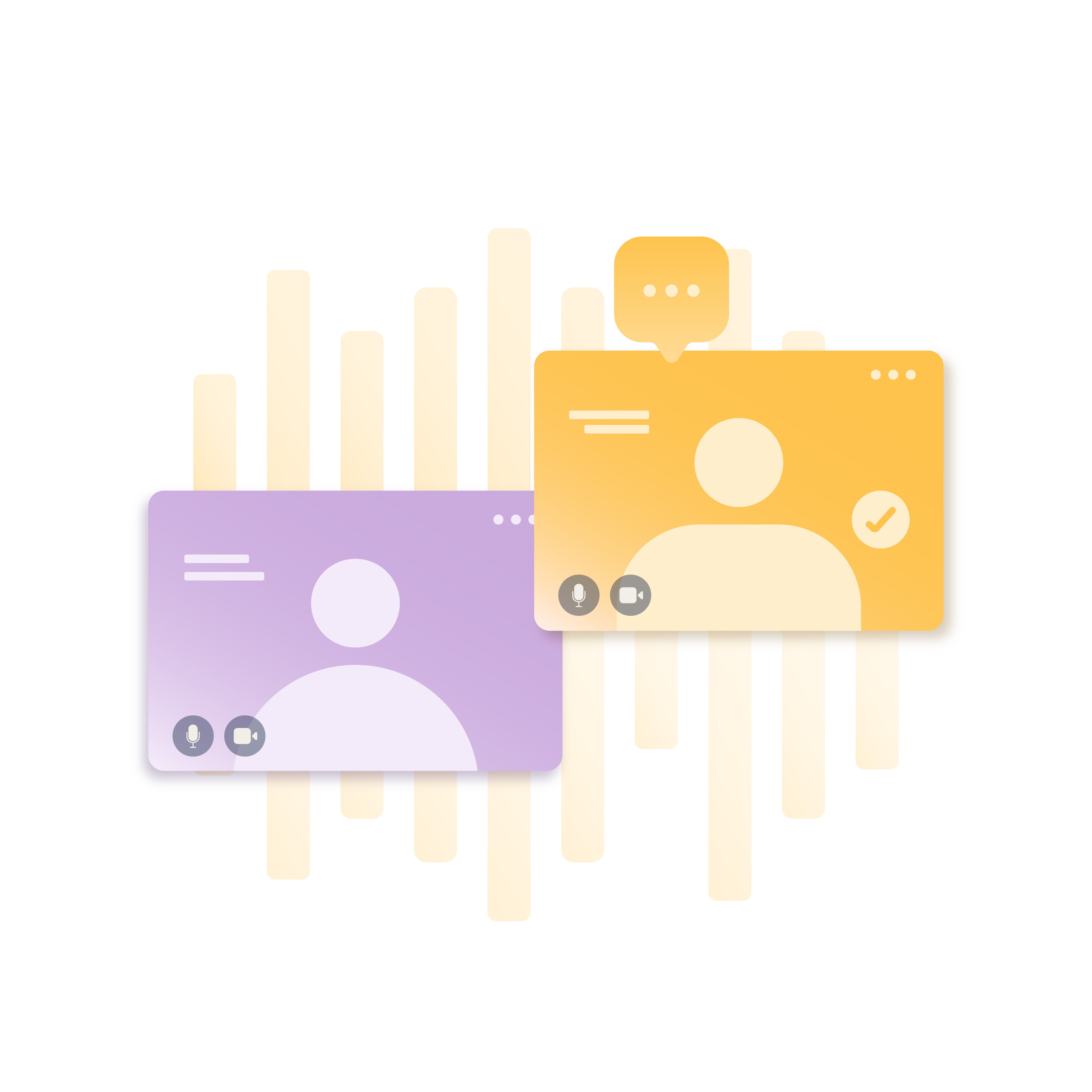 Flexing It is your go-to platform for hiring the best consultants for your business success. We offer a unique solution with FleXpert - a service enabling you to access experts for deep insights on specific niches through phone consultations.
We will explore how you can leverage FleXpert to maximize your ROI and make informed strategic decisions.
What is FleXpert?
Flexing It's FleXpert is a service that connects organizations with handpicked, trusted experts with deep domain expertise. These experts are available for time-bound advisory support through calls, offering valuable insights and guidance for your questions or project completion.
Key Features:
Handpicked, Trusted Experts: Account managers meticulously screen, vet, and shortlist reliable experts for your specific requirements.
Deep Expertise: FleXpert experts come from diverse industries and have experience working with leading global firms.
Managed Service: From shortlisting the right experts to facilitating the calls, our team will streamline the process to save time.
Value Pricing: FleXpert operates on a success-based, transparent, pay-per-use model. There are no yearly subscriptions or retainer fees, ensuring cost-effectiveness.
How to Leverage FleXpert
One of the primary uses of FleXpert is to bring in domain experts who can support your consulting teams for strategic initiatives - whether entering a new market, launching a new product, or expanding your services.
Engage with FleXpert experts whenever you need quick, reliable insights to inform your business decisions while efficiently managing your time and resources.
Requesting a FleXpert
The process of requesting a FleXpert is quite simple:
Visit the FleXpert request page: Go to Flexing It FleXpert Request Page.
Fill in the details: Provide the necessary information, including expected areas of domain expertise, for example, organizations the experts should have worked with, types of roles they should be familiar with, and questions you expect them to answer.
Add up to 10 questions that you want the Flexpert's help with.
Expected day of call: Specify when you would like to schedule the consultation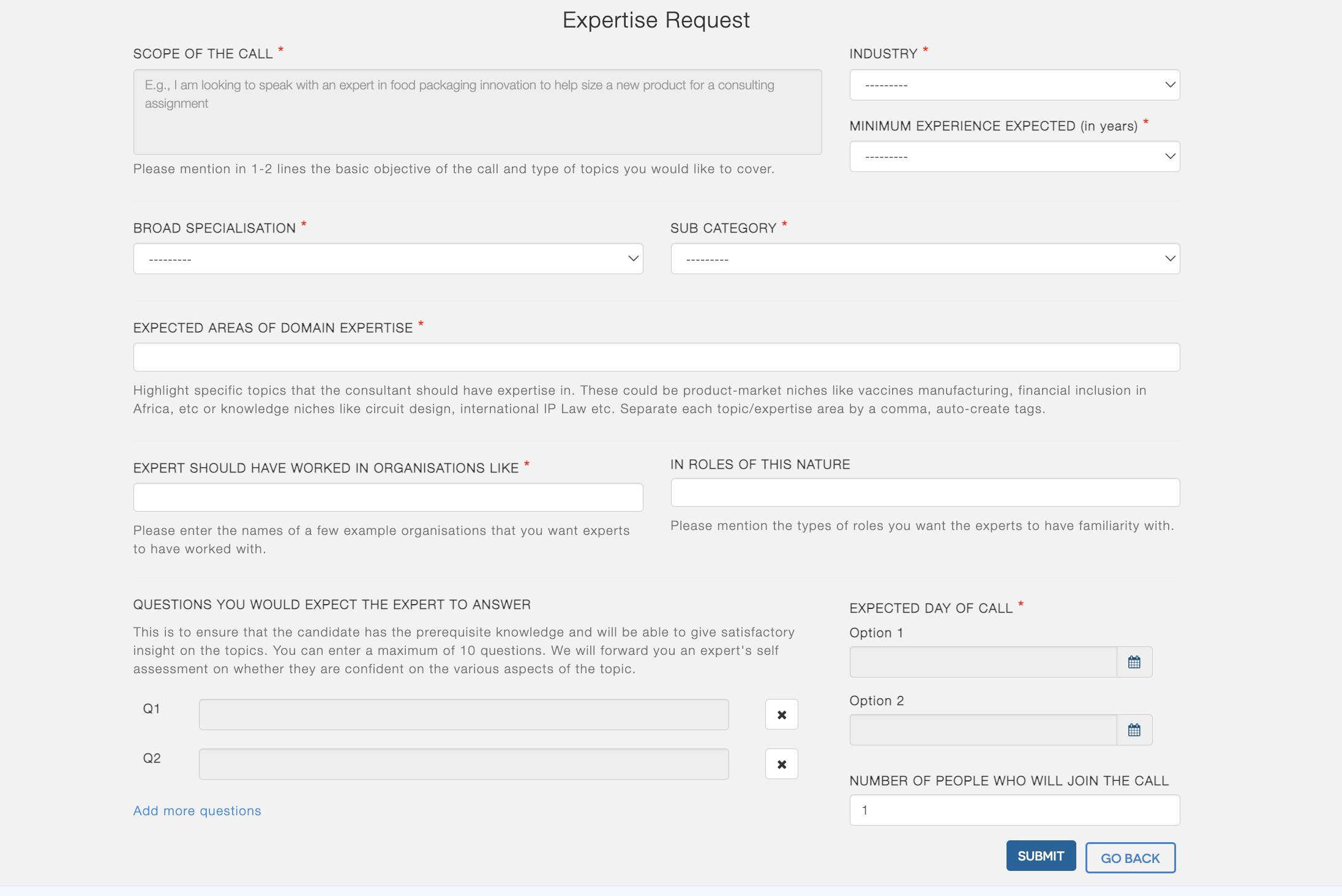 By following these steps, you initiate the process of connecting with the right FleXpert for your needs.
Flexing It charges a certain percentage of the consultant's fee for our role in sourcing and efficiently matching them to your company.
By leveraging FleXpert, you can maximize your ROI, make informed decisions, and stay competitive in your industry. Take advantage of the chance to leverage this valuable resource for your organization's growth and project success!
Talk to a Flexpert today