Real Fee Benchmarks
Explore fee benchmarks by domains of interest by selecting the relevant broad functional area and country from the drop-downs. For benchmarks at the next level of detail i.e., sub-skill, industry and experience - unlock the data fields by sharing 1-2 benchmarks from recent project-work you have undertaken. Get detailed anchors and also help fellow-consultants in the future.(Note: in addition to the mandatory ones, feel free to select any non-mandatory fields for more granularity)
Unlock all the fields!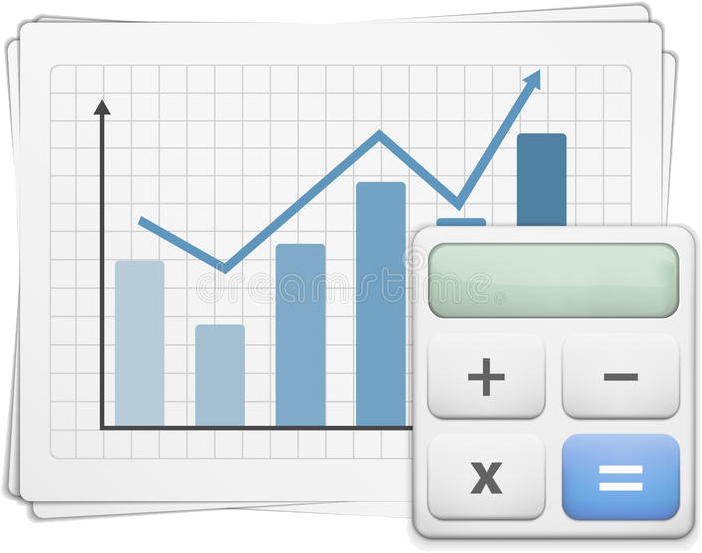 Browse other interesting content on our platform including the top project use cases as also interesting blogs on trends in the freelance and independent working space.
To browse matching assignments as a consultant, or to post a project for your organisation proceed to your dashboard
This website uses cookies to ensure you get the best experience on our website. By continuing to use this site, you agree to our
cookie policy
.
©2020 Flexing It® Services Private Limited. All Rights Reserved.