Trends in freelancing
Spike in demand of TA Freelancers with tech hiring expertise
Written by: Chhavi Mishra
18/03/2021
4 minutes read
142
0 shares
With people told to work from home and stay away from others, the pandemic has deepened reliance on technology based services. While startups and SMEs are grappling with economic slowdown & setbacks and have put a freeze on hiring, there are many tech giants on a hiring push. There is a huge surge in demand of various tech roles, which leads to a lookout for talent acquisition specialists with experience in technical hiring by these companies.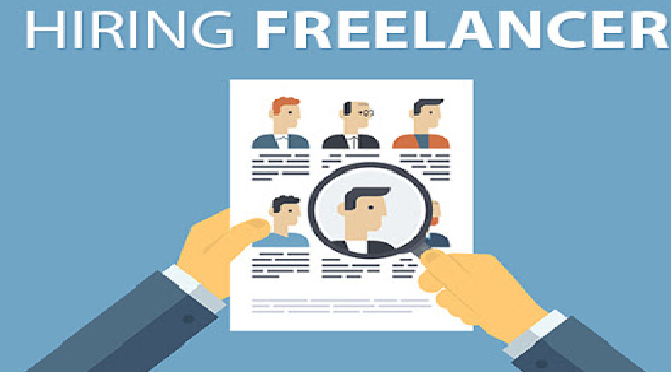 With offices moving to home, there has been a fundamental shift in how we lead our lives and continue to do business. Fuelled by smart technologies, artificial intelligence and mobile supercomputing, we are already seeing companies innovating rapidly to cope with the uncertainties ahead. The Coronavirus pandemic has led to focus on products and services, vital for remote work and life with varying effects on demand for specific parts of the tech sector. Many tech giants like Facebook, Google, Amazon are aggressively hiring tech professionals.
Which Tech jobs are most in demand?
According to job listings on CareerBuilder , the biggest jump was seen in the cybersecurity category, which was up 20 percent over the period. There is a surge in demand for .NET developers, systems engineers, Java developers, project managers, followed by systems engineers and IT help desk specialists. Front end developers, by contrast, faced a significant drop in demand, as employers are cutting back on new projects to focus on their core products and infrastructure. 
Across the board, software engineers are the most sought-after among big tech companies. Amazon has 20,000 open tech jobs. Facebook recently announces, it needs 10,000 new workers on product and engineering teams.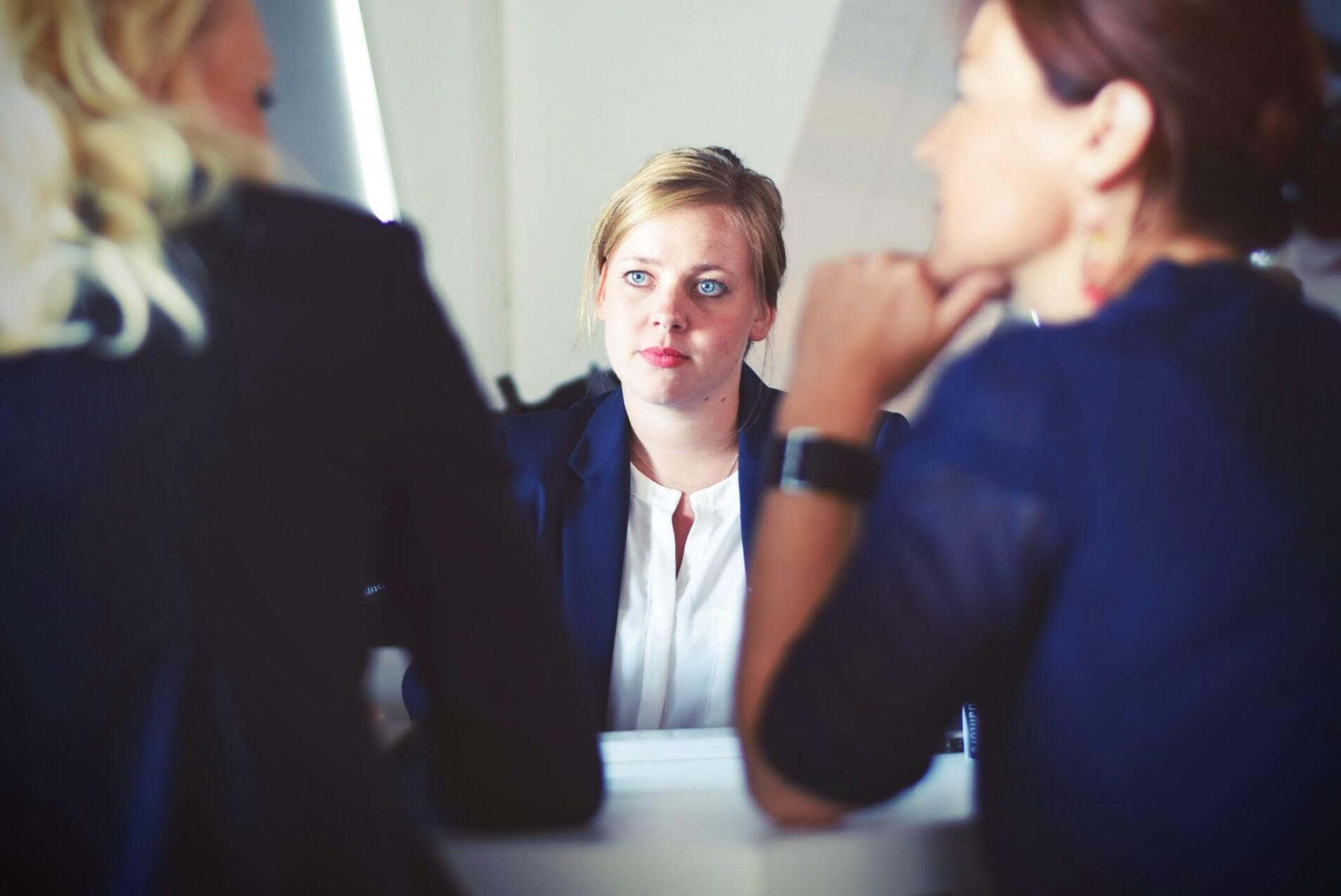 Interesting Facts
Demand for IT talent is a mix of full timers and contract workers to manage IT department needs effectively and for the flexible delivery of services by IT firms
Flexibility with location, leads to picking up the best talent for the role irrespective of location
IT leaders need core talent on the payroll, contractor talent to deliver short-term needs and consultancy supplied talent for specialist competencies
The uncertainty and recession brought about by the pandemic has meant many companies are being more frugal with their budgets, are looking to increase their hiring efficiency and want to be able to have recruiters on demand; thus, they focus on hiring Talent acquisition specialist freelancers with experience in hiring tech professionals and quickly fulfilling the organisation need in cost effective manner.
Hiring a Freelancer also comes along with other benefits i.e.:
Access to top tier talent
Diverse Background, makes them bring new perspective to work
High quality of work
Less supervision
Cost effectiveness: Even though organisations typically pay a higher hourly rate to a gig worker, they don't pay other comp benefits unlike a fulltime employee
Strong Work Ethic: Generally, freelancers are motivated to make a good impression and showcase strong work ethic. They know that they are under the microscope to perform the job.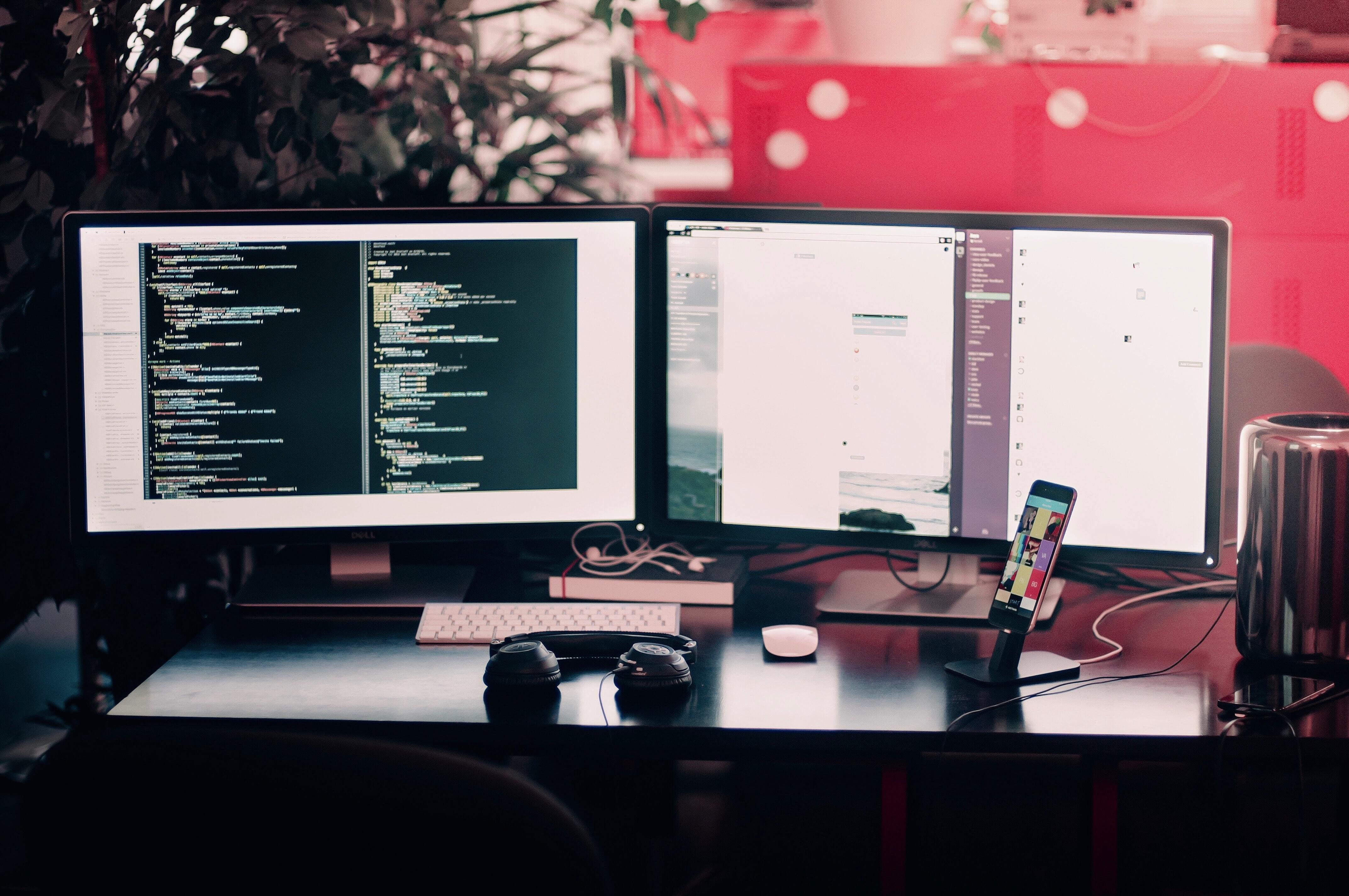 Keeping in mind all the benefits which comes along with hiring a temporary resource, companies' ultimate strategy is to quickly fill its high number of 'tech positions' through a freelance TA expert to manage its operations effectively, while continuing its hiring process.